TRONRFID

The TronRFID TR1010 10in x 10in RFID Antenna is a right-hand circularly polarized RFID antenna that connects to UHF RFID readers to read and write to UHF RFID RAIN tags and labels. This antenna...

TAGMATIKS

The TagMatiks UHF RFID Label / Tag Sample Kit is designed to offer a wide variety of RFID labels and tags for starting an RFID project. The RFID labels and tags are pre-printed and pre-encoded...

RFID4U

Get your RFID project going in the right direction Why it Matters ? • RFID technology may behave differently depending on the physical environment, tagged assets / inventory and RFID...

TAGMATIKS

TagMatiks Wedge is a simple to use RFID software application for mobile devices. TagMatiks Wedge is designed to collect RFID data using an RFID handheld or sled and then feed that data directly to...
About Us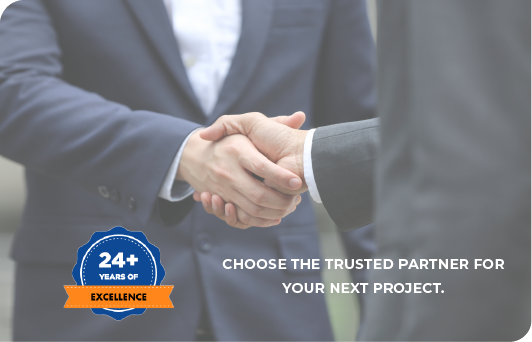 RFID4UStore - Your Trusted RFID Partner
RFID4UStore, a division of RFID4U, is a worldwide provider of RFID and other AIDC hardware including RFID readers, handhelds, printers, antennas and accessories. RFID hardware is used in numerous RFID applications across various industries. Learn more about how RFID technology works.
As a trusted source for RFID for close to two decades, we've been instrumental in countless RFID deployments. Do you have any questions on getting your RFID project jumpstarted or which RFID hardware will be right for you?
Contact Us today
---
RFID Software Platform
TagMatiks is a next generation RFID software platform for data collection. At the heart of the platform is TagMatiks Core, a RFID Middleware software component that includes extensive reader management and enterprise grade integration capabilities. In conjunction, there is a business suite of software applications to solve everyday business needs with vertical based workflows, reporting, analytical and dashboard capabilities.
More on TagMatiks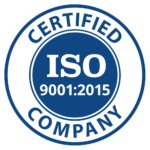 ---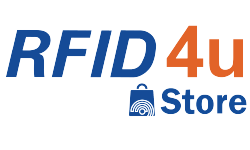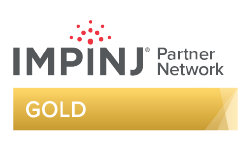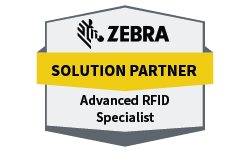 RFID HARDWARE
RFID4UStore.com is your trusted source for RFID hardware such as RFID tags, readers, labels, handhelds and more. We strive to offer you the best RFID products available in the marketplace.